Knapsack electric sprayer
Brand : rainmaker
Product origin : Zhejiang Province, China
Delivery time : within 20days after we get your deposit (TT) or LC
Supply capacity : 200000 pcs/month
Product Name:Knapsack electric sprayer
Product Description:
Knapsack electric sprayer is widely applied for pesticide control of foodstuff, cotton, vegetables and orchard as well as environment sanitization and epidemic prevention of publics, hotels, stations and feeding site of poultries and livestock.
Product Features:
Knapsack electric sprayer has Multi-spraying head, Practical, Safe and Labor saving, Full-color Individual packaging.
Delivery Details: within 20days after we get your deposit (TT) or LC
Certification: CE (Conformite Europeenne), CCC (China Compulsory Certification)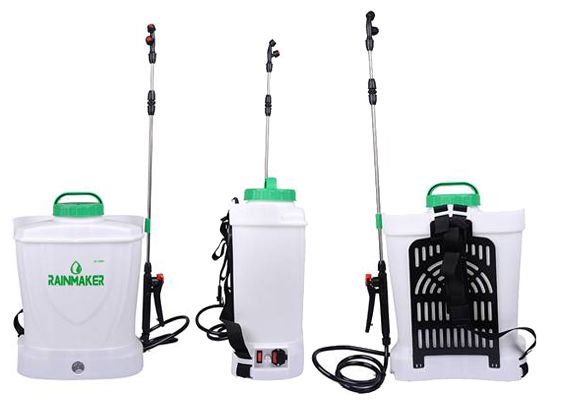 Parameter:
• Model: XF-16M3
• Capacity:16L
• Pressure: 0.2-0.4Mpa
• Battery: 12V 8AH / 12V 12AH
• Quantity: 1pc/ctn
• Dimension(LxWxH): 39.5*22*51.5cm
• Container Quantity:700PCS/20'FCL 1700PCS/40HQ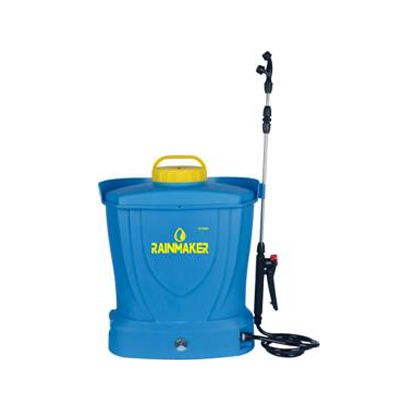 Parameter:
• Model: XF-20M3
• Capacity:20L
• Pressure: 0.2-0.4Mpa
• Battery: 12V 8AH / 12V 12AH
• Quantity: 1pc/ctn
• Dimension(LxWxH): 43.5*25*53cm
• Container Quantity:520PCS/20'FCL 1210PCS/40HQ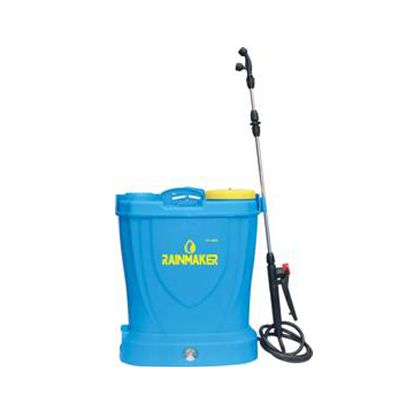 Parameter:
• Model: XF-16M3A
• Capacity:16L
• Pressure: 0.2-0.4Mpa
• Battery: 12V 8AH / 12V 12AH
• Quantity: 1pc/ctn
• Dimension(LxWxH): 39.5*22*45.5cm
• Container Quantity:750PCS/20'FCL 1820PCS/40HQ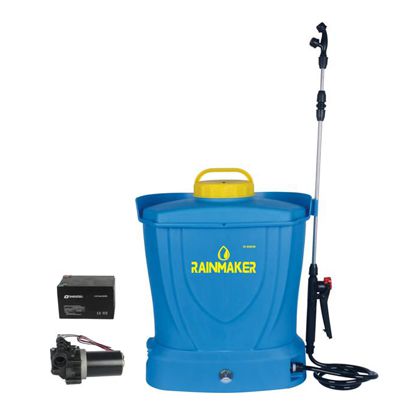 This product is designed for 12V 14AH Battery.
Parameter:
• Model: XF-20M3A
• Capacity:20L
• Pressure: 0.2-0.4Mpa
• Battery: 12V 8AH / 12V 14AH
• Quantity: 1pc/ctn
• Dimension(LxWxH): 43.5*25*53cm
• Container Quantity:520PCS/20'FCL 1210PCS/40HQ
Please feel free to give your inquiry in the form below. We will reply you in 24 hours.